Our Team
Get to know the outstanding individuals who drive our success. Our team is a diverse blend of talents, united by a shared passion for excellence. Learn more about the people behind our mission and their unique expertise
Andy Walker - Chief Marketing Officer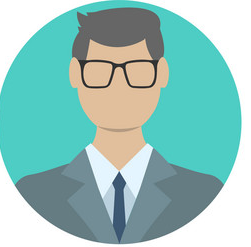 Andy Walker, our Chief Marketing Officer, brings a wealth of experience and leadership to our organization. With a proven track record of success, Andy is at the forefront of our company's strategic direction. His visionary thinking, dynamic leadership, and commitment to excellence inspire our team and drive our mission forward. Andy's dedication to innovation and growth ensures that we continue to reach new levels of success and achievement in the industry.
Patrice G. Walker - Digital Marketing Manager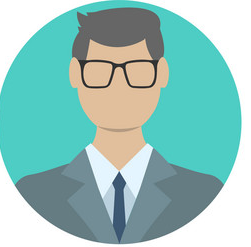 "Patrice G. Walker is our Digital Marketing Manager, a driving force behind our online presence. With a keen understanding of digital strategies, Patrice leads our marketing efforts, ensuring our brand stands out in the digital landscape. Her innovative approach and data-driven insights keep us at the forefront of digital marketing trends, connecting us with a broader audience and maximizing our online impact.
Alex Huber - Content Writer and Editor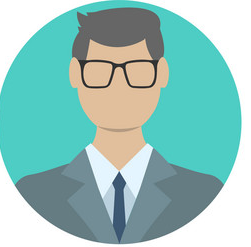 Alex Huber is our accomplished Content Writer and Editor with a focus on finance and insurance. With a talent for crafting clear and engaging content, Alex plays a pivotal role in delivering valuable insights to our readers. Through meticulous research and a keen eye for detail, Alex ensures our content is not only informative but also user-friendly. In a world of complex financial topics, Alex's expertise simplifies the complexities, making finance and insurance more understandable for our audience